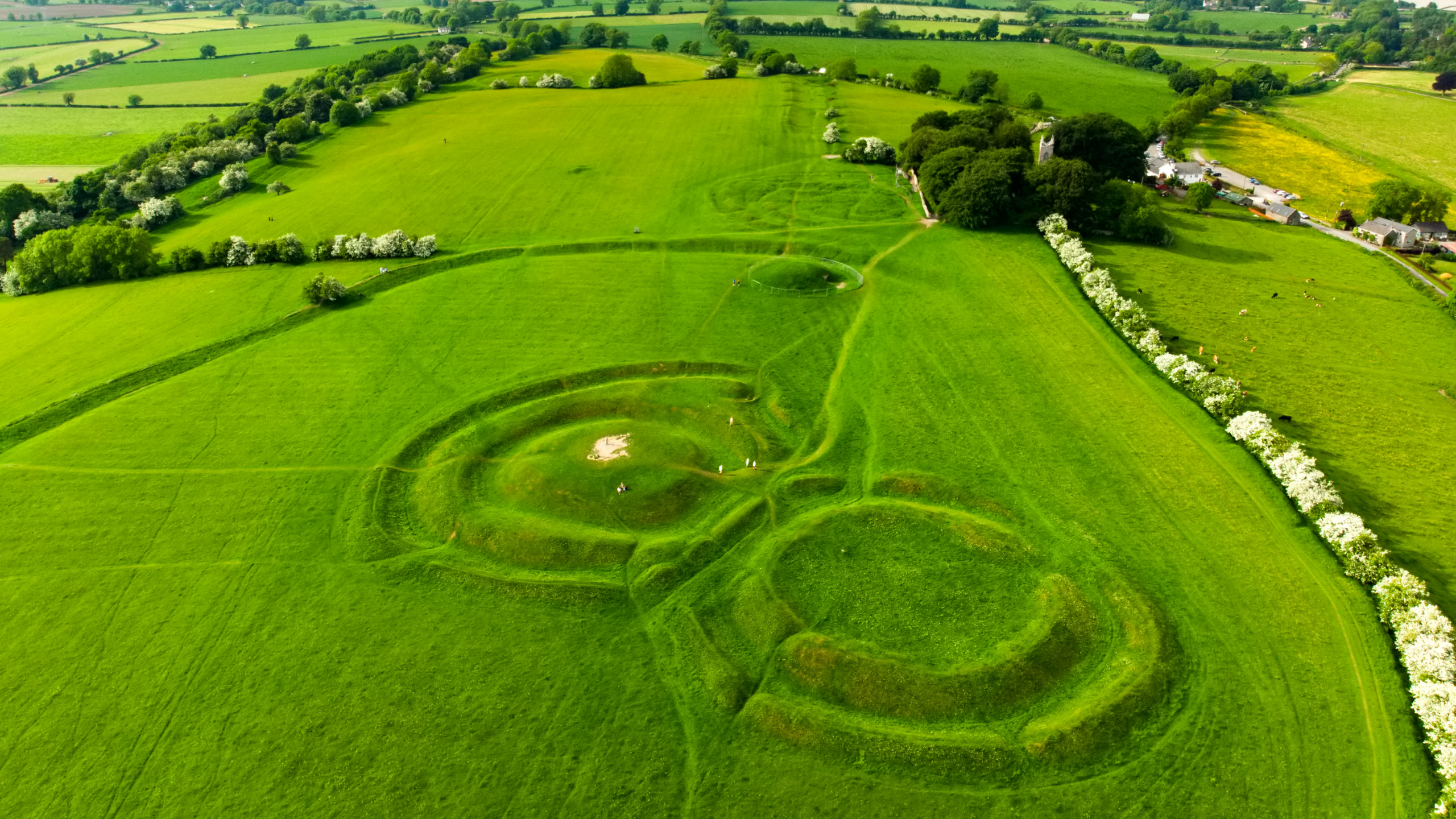 Year With The Gods 2021: Lugh & Cú Chulainn 2
Join us for the second conference of the 2021 Year With The Gods Conference Season. This is also our second Lugh & Cu conference held by Land, Sea, Sky Travel. Our first was held last year. In this conference we will explore our devotional polytheist relationship with Lugh, along with our place in the larger Pagan, Polytheist and Magic-Worker community.
To learn more about our conferences please visit: http://www.landseaskytravel.com/year-with-the-witch-2020/
Our Conferences
Our conferences provide a balanced mix of hands-on, devotional, and experimental practice, with academic and lore-based studies. In addition, an all-day chat room and a special coffee hour will be provided to facilitate building friendships and meeting other polytheists. Each conference will feature at least four presenters, providing a mix of well known faces and fresh voices in polytheism today. At this Lughnassadh conference, we will be hosting a guided journey to meet the Gods and Heroes of the day.
Recordings of the presentations (minus the Coffee Hour and Ritual) will be provided to all guests. All guests will also receive a digital download packet of free goodies from our presenters and other polytheist businesses.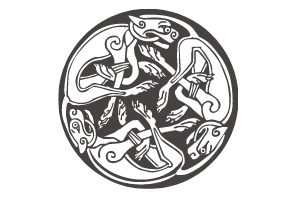 Combat and Challenge: Bravery and Courage in the Táin Bó Cúailnge
In the Táin Bó Cúailnge, Cú Chulainn single-handedly defends the border of Ulster against Queen Medb's Army. Time and again, he rises to the occasion, facing challenges and warriors in single combat. In this presentation we will discuss the conflicts he faced, we will learn about his perseverance, courage, and endurance in the face of impossible odds, and we will explore the relationships with the mundane and otherworldly forces that supported him.
Izzy Swanson is an Energetic Safety and Trauma Specialist. She is a priest and teacher and has been practicing Earth-based spirituality for more than 20 years. She is the owner of Feileacan Ministry and co-founder of the Order of the Crows, a priesthood of the Morrigan, both located in Austin, Texas.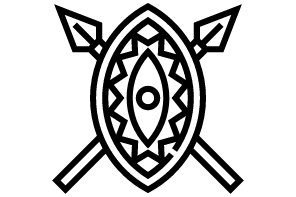 Lugh and Lleu: Exploring Connections
My exploration of these two deities will involve some brief bits of storytelling, scrutiny of a few Medieval texts from Ireland and Wales, and a bit of my own poetry. There are similarities in the stories of Lugh and Lleu as we have them from Irish and Welsh tradition, but they are subtle. I hope to be able to bring them alive in a way that will help you feel them at an emotional and spiritual level.
Kris Hughes is a writer, hedge teacher, and poet who loves Celtic deities and their stories. She has a special interest in the horse goddesses Epona, Macha, and Rhiannon. You can find Kris on Go Deeper, Patreon, YouTube, and Facebook.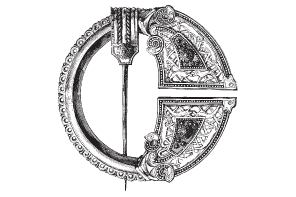 Get to know The Great God, Lugh
This class will be a way to connect with The Great God Lugh. I will provide general, well known information along with some lesser known facts while I shamelessly plug Diamler's book on Him, (which is awesome) and share a few of my own UPG experiences. After which, I'll lead the community on a guided meditation so that everyone will be able to spend some time getting to know Lugh on a more personal level and connection.
Bryan Thomas Niedermayer is a multi-faceted musician, composer, presenter and teacher. He is and has been walking the Pagan Path for over 12 years now and works with many Deities including Lugh, Cu Chulainn, Brigid, The Morrigan, Thor, Anubis, and a few Archangels as well. Still in the "broom closet" for now, but I'm hoping to bust through the door soon!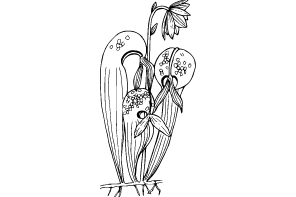 Emer: Speech and Sovereignty
Emer, wife of Cú Chulainn, is known in the lore only through the lens of that relationship, but she is far from the helpless lady or the hero's demure wife. From the beginning of Cú Chulainn's initiatory journey Emer sets the terms for his deeds, grounds him within the landscape, and helps him navigate his uneasy humanity. Whether she is championing him or holding him to account, Emer's refusal to be silenced and her clear sense of her own worth make her a force to be reckoned with.
This presentation will explore who Emer is, her role in Cú Chulainn's stories, and what we can learn about each of them through their relationship to each other. I will also discuss my personal practice with Emer.
Shannon is a polytheist with primary devotions to Cú Chulainn, the Morrigna, and Lugh. Her practice also honors Emer and the Red Branch. Shannon lives in New Hampshire in a multigenerational household that includes her sons, parents, sister, and many dogs, and works part time in her family's kennel business. She is also a middle school science teacher, but is unlikely to assign homework for this presentation.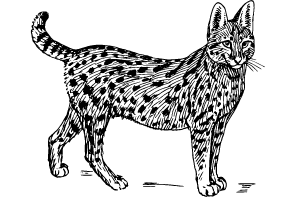 Creating Intent: The Devotional Act of Making
Creation of artistic and crafting endeavors has long been a part of worship and work with the Gods and Ungods. But too often, we focus on the outcome of the art, on perfection and worthiness of final product, instead of the energy and intent that go into our creations.
There will be a short presentation on Devin Blue's views on intent of creation and how it impacts worship through artistic media, how this applies to Lugh, and how self care is important to creating in a mindful and honoring way.
The floor will then be opened for general discussion on intent, creation via artistic media, and self care as we take time to create. Devin will be painting a portrait of Lugh on camera during this discussion with color choice input from the attendees. Coloring sheets of Lugh and Cú Chulainn will be available prior to the presentation to print so you can color or paint along if you wish, or you may bring your own art or crafting project to work on. This is meant to be a relaxing time to focus on those we wish to honor with our art.
Devin Revi Blue is a disabled artist and devoted spouse of Lugh. They have been drawing almost their entire life, though things got serious in their late twenties when art became more than a means to an end goal and instead became an enjoyable process in and of itself. They are a painter, poet, singer, and crafter and run a quiet online safe space for artistic pagans, witches, and polytheists known as Ildánach Center.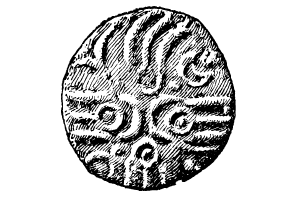 Skill and Devotion Ritual
Join our presenters from the day in a ritual to honor Lugh, Tailtu, Lleu Llaw Gyffes, Lugos, Emer, and Cú Chulainn through praise, poems, storytelling and litanies of titles.
We will include a guided journey to meet the Gods and Heroes of the Day.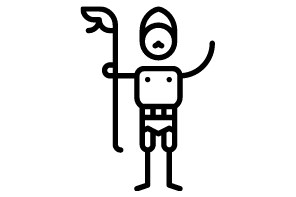 Coffee Hour: Lughnasadh Games
Join Allec of Sealight Spirituality and Vyviane Armstrong as we host our Lughnassadh Games. This casual hour is open for guests to talk about the day and their own relationship to Lugh, play fun party games, and win prizes.
Allec McGuire is a queer polytheist in the Midwest United States who specializes in divination. They have been studying paganism and divination for over ten years. They are especially devoted to Lugh and Manannán Mac Lir.
Coffee Hours are not recorded.
In alignment with other Land, Sea, Sky Travel programming, we strive to be as accessible as possible. In our attempt to do this, we now offer all conferences on a sliding scale.
Our conference passes this year are $30 - $65.
Please choose honestly where you fall on the scale. Your financial support is how Vyviane and many of our presenters, priests, hosts, and staff make their living and support their families.
If you are new to a sliding scale, or unfamiliar with the process behind it, we recommend reading The Sliding Scale to help you decide where you fall.
The sliding scale also works best as a larger community effort. If you pay towards the bottom of the scale, consider sharing our conference to your community either online or in-person. Tweet an inspirational quote or two, or maybe even write a few sentences about what you enjoyed on social media. Be sure to tag us so your feedback gets back to us!
In the spirit of reparations we offer ongoing free passes to BIPOC Women. We also offer free passes to folks under the age twenty-one and over the age of seventy-one and for the Lugh and Cu Conference we offer free passes to our trans, non-binary and other minority gender communities.
All of these are listed as options under our price menu.
Also note: Teachable does not have an option for customers to insert their own price, so we offered a few price points we thought would be most used. If you do not see a price that works for you on our click and order buttons, you can e-mail us and we can do a custom order or amount for you.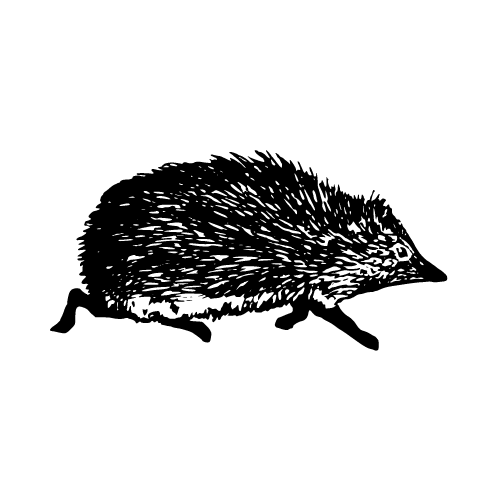 Check your inbox to confirm your subscription